In addition to Dorper sheep and Lowline cattle, we also raise rabbits, poultry and goats.
---
At Checkered Past Livestock, we raise quality Californian and New Zealand White rabbits bred for sound confirmation and optimum production. We maintain purebred strains of both breeds, and cross breed for hybrid vigor and optimum growth from market fryers.
We occasionally have breeding bucks and does available. Please contact us if you are looking for replacement breeding stock or are looking to develop a rabbitry based on commercial production.
Californians
New Zealands
Holland Lops
---
At Checkered Past, we raise a number of breeds of laying hens that provide farm-fresh eggs. All of the breeds of hens lay colored eggs. The Barred Rocks and Buff Orpingtons lay beige-brown eggs, the Rhode Island Reds lay a red-brown egg and the Aracaunas lay a blue-green egg.
Our hens have free roam of the entire farm. Their house is opened each morning at sunrise and they spend the day leisurely scratching and pecking their way around the farm. At sundown they return to the safety of their house to roost for the evening.
A mixture of brown, red and green eggs can be purchased at Checkered Past for $3.00/Doz or $4.00/18 Pack.
We have recently hatched some Black Jersey Giants. These are beautiful birds with roosters weighing as much as 30 Lbs. These are currently for sale, also. Please contact us for availability and price.
Barred Rocks
Buff Orpingtons
Aracauna
Rhode Island Red
Jersey Giants
Hatching Jersey Giants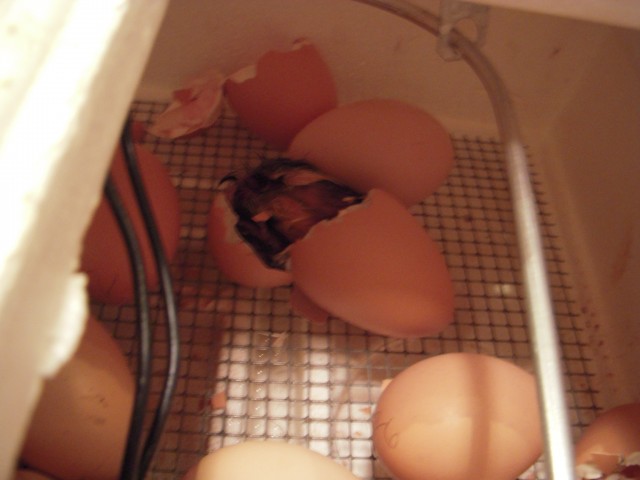 More Hatching Jersey Giants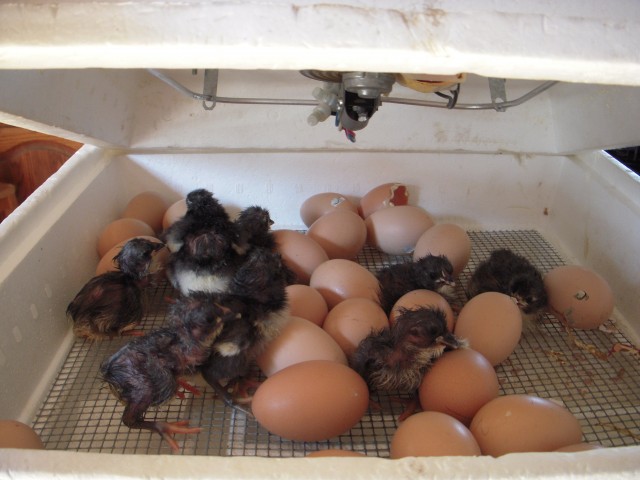 ---
Pygmy Goats
We have the beginnings of a quality herd of Pygmy goats. Our foundation does include Spaghetti and Meatball. We have two does for sale (Sally and Jill)
---